Free movies To Watch With The Kids
It is already a common knowledge that kids most likely have a short attention span but at the same time, when there is something that interests them, they wouldn't stop admiring that. These curious minds should be fed with a lot of good things, principles, and lessons which they will bring with them for the rest of their life. This goes with the way they are raised and that is why these times are critical. It is as if their minds suck all the information they just find. The most important thing here is that they will carry with them the positive ones.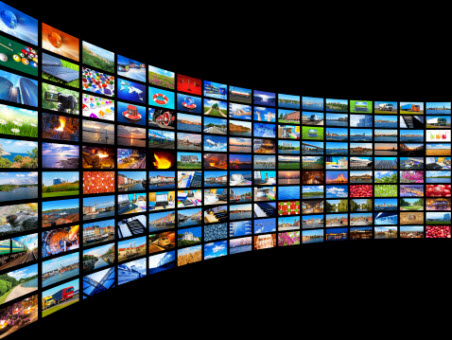 Fun Yet Educational Movies
Educational movies do not have to be boring. Remember how they could immediately turn away their attention to something else when they're not interested? That is why, when choosing a movie for them to watch, it should be fun & entertaining while educational as well. Yes, those types of movies can be found. In fact, there are a lot of movie streaming available for them with these aims.
The Emoji Movie
This recent movie was made tailored by the way things are right now due to the online world. This movie shows how things could go wrong, but at the same time, there are ways to make things better. Sometimes, we also need friends to help us along the way.
Up
Almost everyone knows the charming story of this movie. It will be a good idea to let the kids watch this movie because a lot of people could agree that this is one of the best movies Disney ever produced.
Ratatouille
Persistence and grit is the key to success even if the dreamer doesn't look fit for such dream. That is what this movie is telling the viewers. Who ever thought that a rat can become a chef?
Kung Fu Panda
This is one very inspirational movie that teaches the viewers that one should not give up in spite of the toughness of the trials. If it is one of your ultimate dreams, do not be afraid to fight for it.